Smartphone gaming is getting popular day by day. We are getting PC games ported to smartphones. The developers are also having knowledge that smartphone gaming is a big market for them. Games like PUBG Mobile and Fortnite are very popular and we couldn't imagine games like these will run in the palm of our hands. To improve the gaming experience, Xiaomi is pairing up with Qualcomm to provide CPU and graphics tweaking.
Xiaomi is a brand that doesn't compromise on performance, just like Oppo doesn't compromise on the front camera. Xiaomi usually offers powerful chipsets, like Helio G90T on Redmi Note 8 Pro or even the Snapdragon 720G found on the latest Redmi Note 9 Pro.
Features Of Game Turbo
And what's fun without tweaking? Xiaomi together with Qualcomm is going to present us something like Nvidia control panel found on PC. It will allow us to control various CPU and GPU settings. The users will be able to tweak various graphical settings like Anti-Aliasing, Anisotropic Filtering, and even Texture Filtering.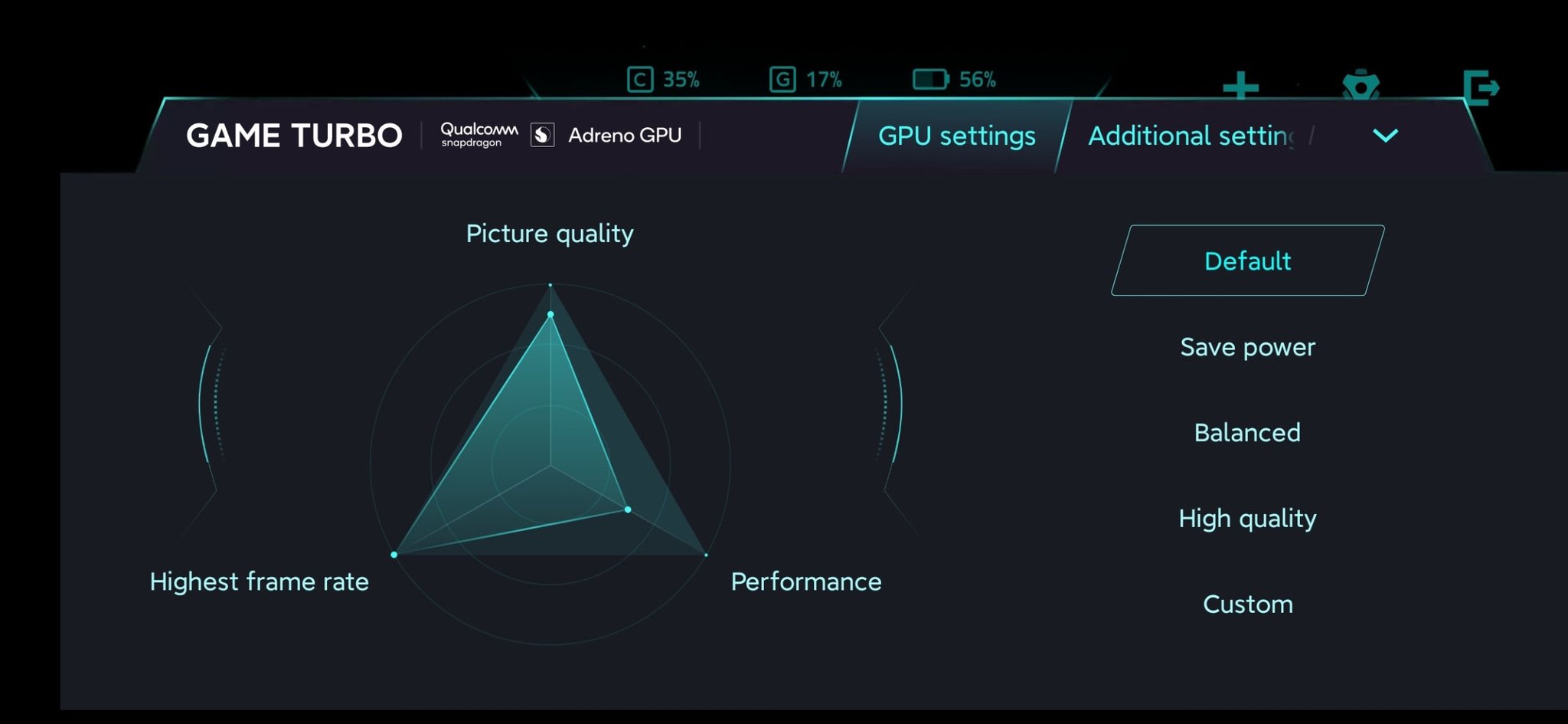 We will be able to change our GPU frequency, which is never offered before by any OEM. There are different GPU performance profiles, which go by default, save power, balanced, high quality, and you can also set up a custom profile as per your preferences.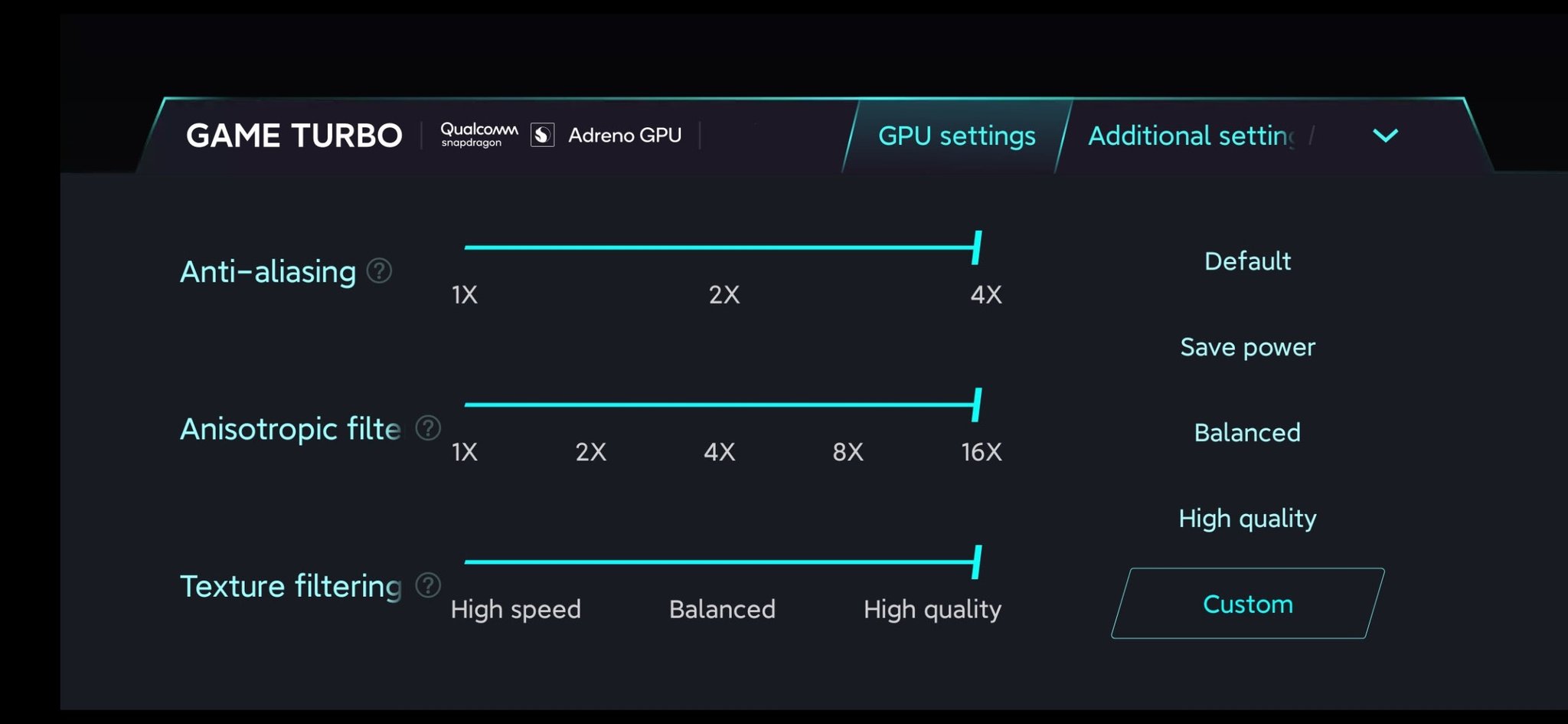 Now if you're excited like me, then you must be wondering when it will arrive on your smartphone. Well, we do not have info regarding the launch of it. However, Game Turbo will be first unveiled with its flagship: Mi 10 Pro Plus.
Mi 10 Pro Plus
The Mi 10 Pro Plus is looking very promising. Earlier, we reported on #BoilerUpdates that Mi 10 Pro Plus will be having the fastest overall charging speed in 2020. Meaning it will be having the top of the line wired charging, wireless charging, and even reverse charging.
The Xiaomi upcoming flagship also shocked everyone with its massive AnTuTu score of 687422. Other details are not revealed yet however we will keep you updated whenever a new info arises.